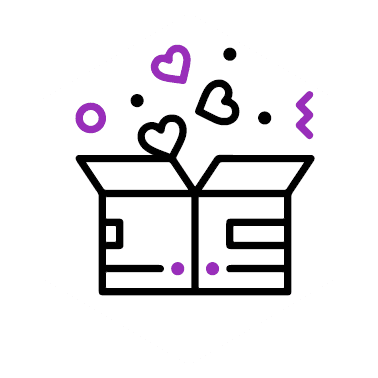 You're supporting charities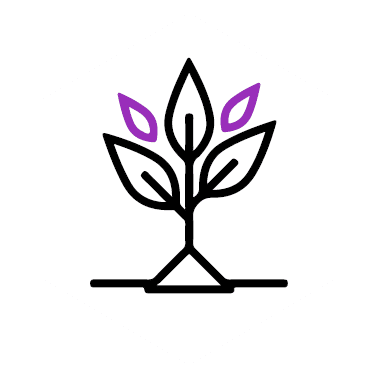 Trees. We plant 'em as a thank-you
You are helping us prevent landfill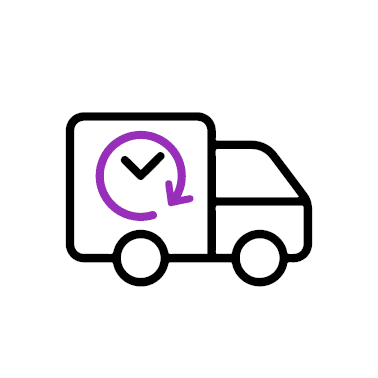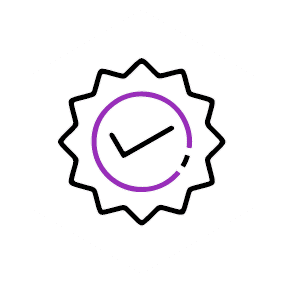 Genuine products. ALWAYS.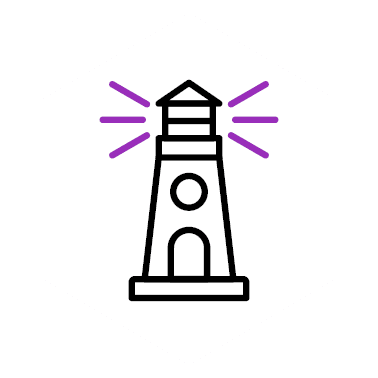 Our clients identify surplus inventory & send up the signal for help.
We put our underpants on (outside our trousers), starch our capes & rescue the rarest, bestest & most interesting stuff.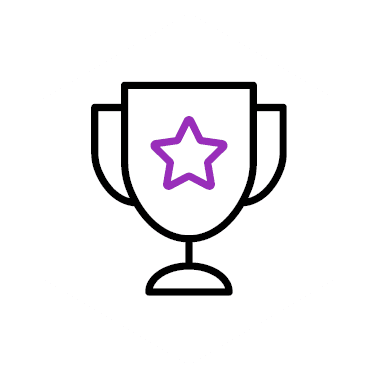 You grab a bargain, mother nature celebrates. Everyone's a winner.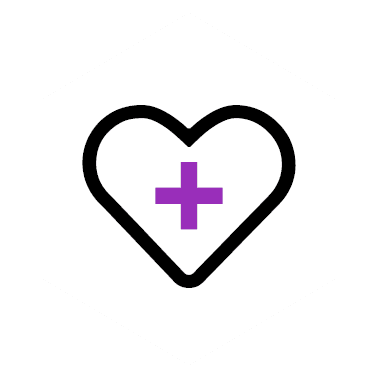 We'll donate 10% of our annual profit to charity. Forever.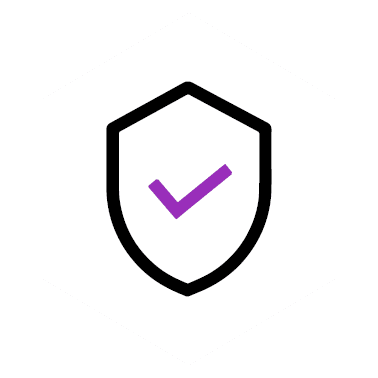 We treat absolutely everyone with respect. We act with humility.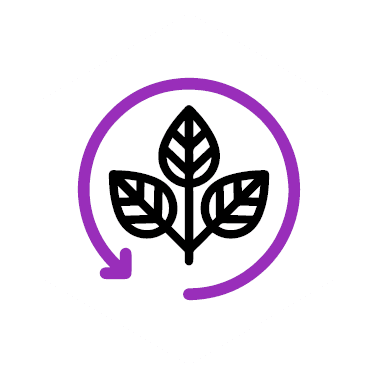 We love planet Earth and all the wonderful things we share it with.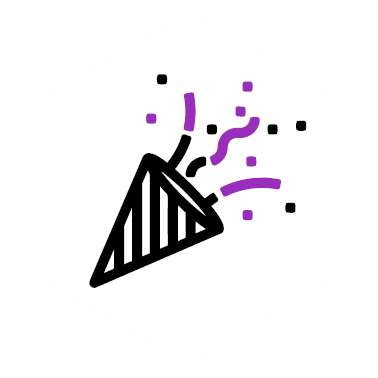 We want absolutely everyone to enjoy interacting with us. Always.