Heroic Heritage Inventory Remarketing
Creating Value | Protecting Brands | Reducing Waste
Redefining the management of heritage inventory
Let's be controversial… 
Even though there's several names for it, it's our belief that heritage or excess inventory is the skeleton in the cupboard that no-one wants to discuss. 
We also believe almost every inventory based business at some point experiences the issue of excess inventory – and the pain it brings.  (Check out some other names for it here…) 
It's also our belief that since time began villains have been born, heroes have been crowned, and if you're an inventory based business – the battle for space in your warehouse between different departments (purchasing, merchandising, demand planning, production, logistics and sales etc) is probably no different. 
Until now. 
Now you can work with a partner who'll help you:  
M

aximise your return on all categories of heritage / excess inventory

 

Instantly reclaim & redeploy your valuable warehouse space

 

Protect your established supply chain

 

Protect your brand

 
Turbo-charge your corporate social responsibility

Recycling through sales.
In-kind / charity donations processed

Maximise / extend product life-cycle

Laugh

 
This way everyone sleeps better at night. 
Back in 1984 (the year, not the novel… and… yes, we begrudgingly remember it) Bonnie Tyler sang about "Holding Out for a Hero" and we bet even she didn't know she was talking about the excess stock industry! 
It's obvious to us that she was, we've convinced ourselves of it and the fact that we cracked this 37 year old code demands we claim the title of that Hero (in case you didn't see where we were going with that). 
Intrigued? Why not give us a try… you've nothing to lose & everything to gain (that sounds like a song title too) and if you're not convinced, contact us to discuss a free trial with absolutely no obligation to commit afterwards.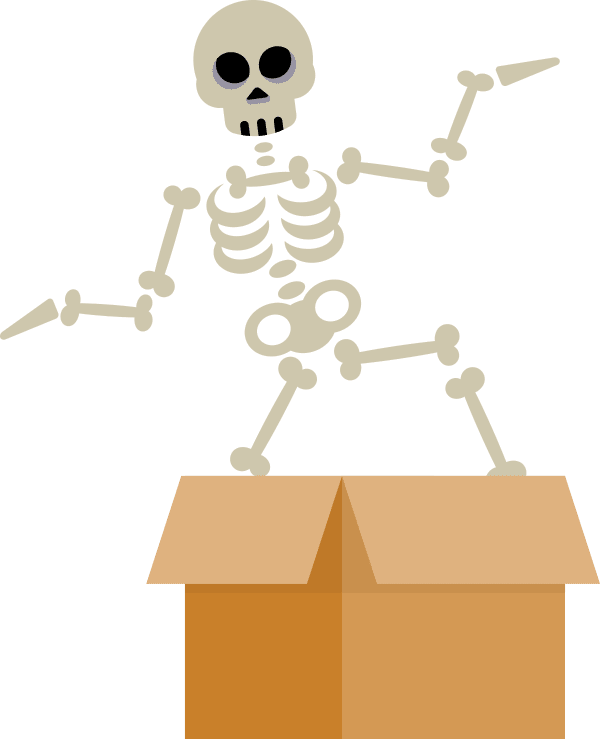 We appreciate this may seem like a lofty and aspirational mission but these five words inform, guide and influence everything we do.
They are the guiding principal of every decision we make* and how we run our company.
*(OK, maybe not our daily "fashion" decisions)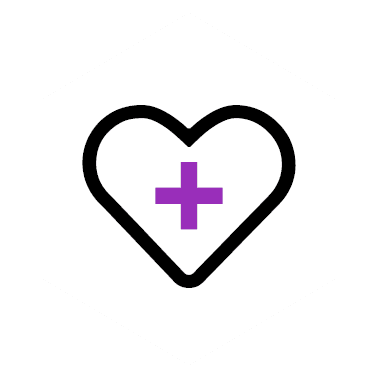 We'll donate 10% of our annual profit to charity. Forever.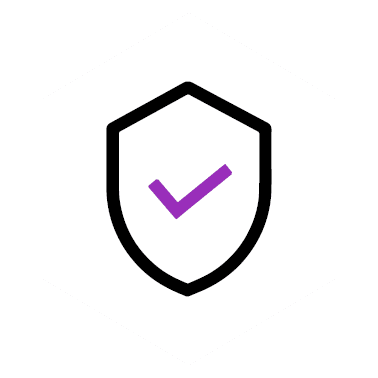 We treat absolutely everyone with respect. We act with humility.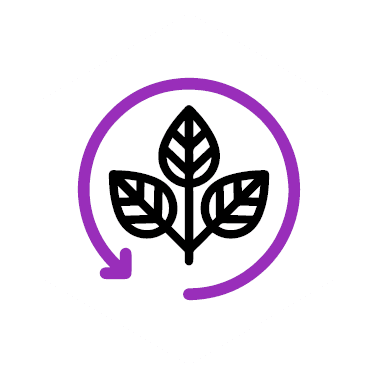 We love planet Earth and all the wonderful things we share it with.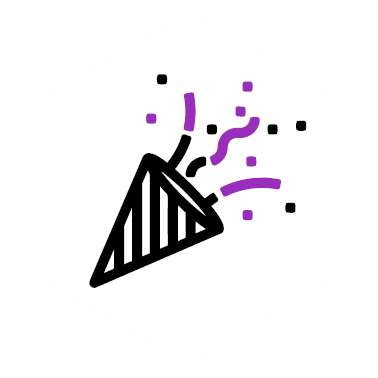 We want absolutely everyone to enjoy interacting with us. Always.