Everyone loves an auction...
Don't they?
Be it fine art from Christie's or Bonhams, a car from your local BCA auction or a cheeky episode of "Cash-In-The-Attic" on daytime TV.  There really is something about an auction that we're all fascinated by… in addition to the fact everyone loves a bargain. 
We're no exception. 
(We once bought two fingers of a KitKat for the price of one… nothing gets past us). 
Just like our fixed price solution, we break our clients surplus inventory down into individual units, we then auction it to consumers worldwide in order to generate maximum return for the client.  (We can sell in volume or wholesale lots but we generally find this doesn't generate the best return overall for our clients but we're happy to do it if that's what's required).  
Our auction solution is fast, efficient, environmentally sound and can generate outstanding returns that far outstrip those of selling inventory in bulk to a clearance house or indeed paying a trader to take it away (we still can't believe this goes on) only for the trader to go and auction if off anyway and succeed in getting paid twice!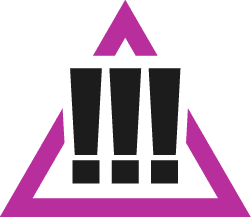 View as part of our epic...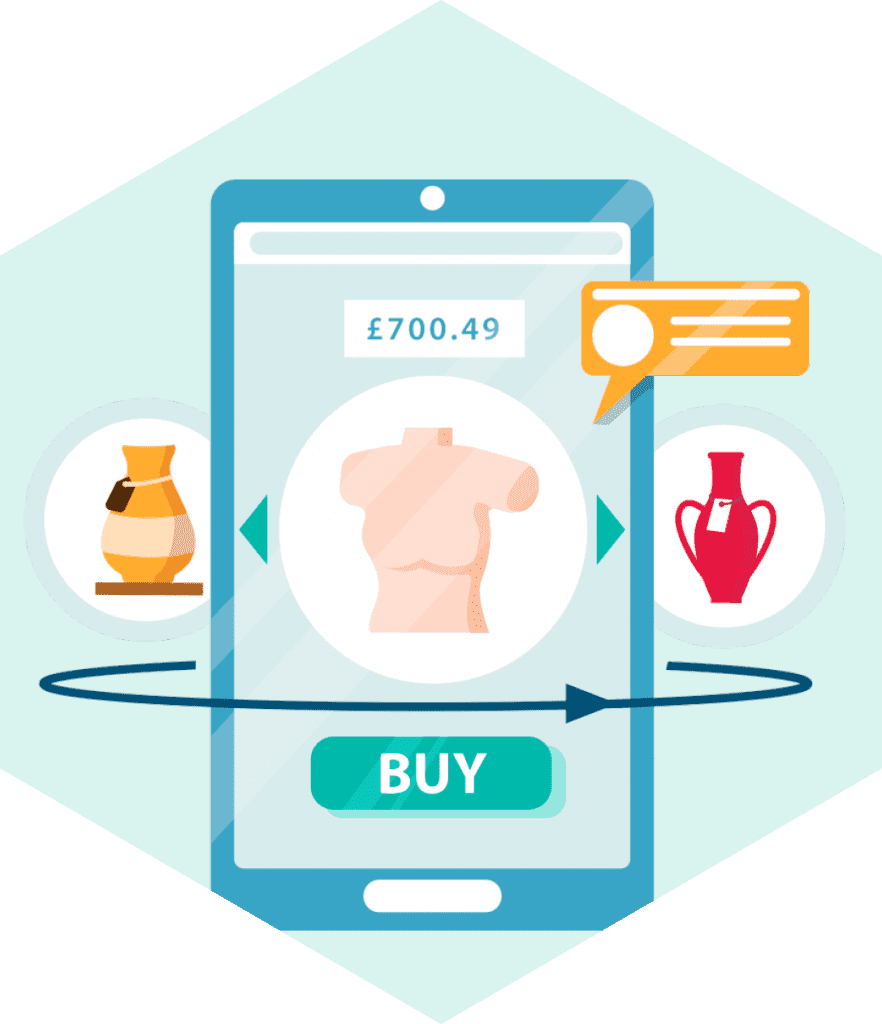 Sell online, to everyone with an internet connection.

 

No buyers premiums (don't get us started… these charges are – they only hurt the seller)

 

No listing fees

 

Inventory can be sold from anywhere.

 

Inventory can be shipped from anywhere.
We appreciate this may seem like a lofty and aspirational mission but these four words inform, guide and influence everything we do.
They are the guiding principal of every decision we make* and how we run our company.
*(OK, maybe not our daily "fashion" decisions)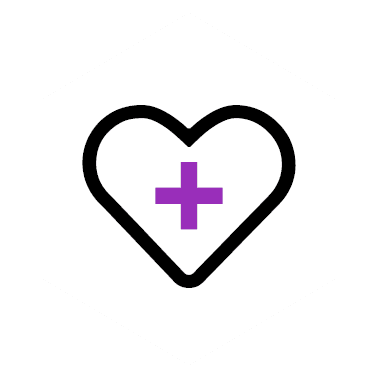 We'll donate 10% of our annual profit to charity. Forever.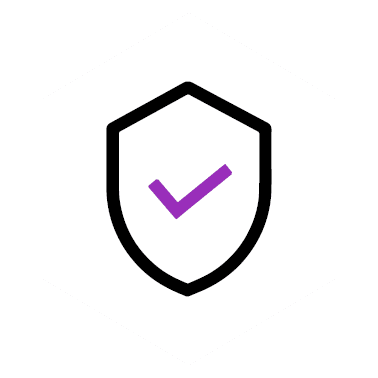 We treat absolutely everyone with respect. We act with humility.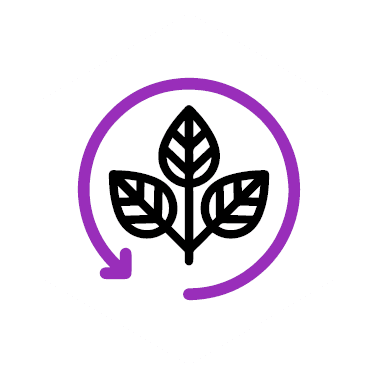 We love planet Earth and all the wonderful things we share it with.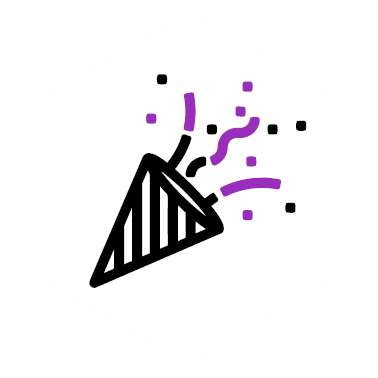 We want absolutely everyone to enjoy interacting with us. Always.