Form is temporary.
Class is permanent.
Form is temporary, class is permanent.
This is our philosophy when it comes to upcycling.
Martin the bear would agree… he started life in 1989 as a couch (we agree, he looks great for his age… talk about an easy life!)
We select pieces of your inherently classy heritage inventory which is at the end of it's natural life.
In it's current form, it's utility is limited, and we turn it into something new.
Something useful.
Something to bring renewed joy.
We create (often) stylish products, with a brand new utility and a greater value for all.
We appreciate this may seem like a lofty and aspirational mission but these four words inform, guide and influence everything we do.
They are the guiding principal of every decision we make* and how we run our company.
*(OK, maybe not our daily "fashion" decisions)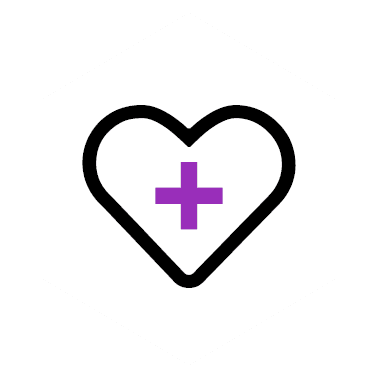 We'll donate 10% of our annual profit to charity. Forever.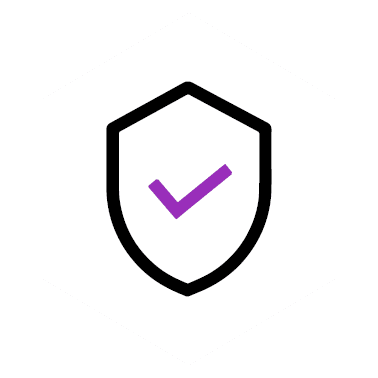 We treat absolutely everyone with respect. We act with humility.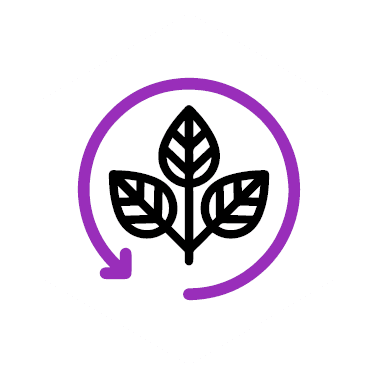 We love planet Earth and all the wonderful things we share it with.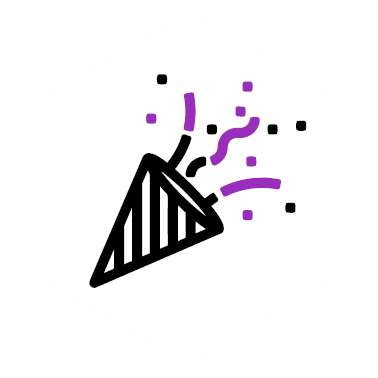 We want absolutely everyone to enjoy interacting with us. Always.