Terms +
Boring Legal Stuff!
So, this is the page that no-one ever reads, isn't it?
We can only guess that if you're on this page you either hit the link by mistake or you're a solicitor / legal boffin of some sort.
No matter what you're using our website for, be it shopping, browsing (what our Mum's would call window shopping) or marvelling at the value we add to our corporate clients… all we ask is that you try and enjoy it.
After viewing our site, if you find you have comments, questions, concerns, ideas, or just fancy saying hello… please feel free to contact us.
Stuff you probably need to know:
If you order from our site and we are unable to accept your order, the chances are it will be for one of the following reasons:
Payment failure due to not being authorised.
There is an error in the product listing, pricing or shipping.
Your ability to order from Inventory Heroes has been removed.
In the unlikely event that there is a problem with your order you will be proactively contacted by one of our customer account managers.
Let's face it, giving a customer bad news about their order is a job that nobody wants to do and the gravity of the situation is taken very seriously at the fatcave.
Therefore we employ the most impartial and inclusive corporate decision-making mechanism to decide who contacts you. Yes, the loser of the daily office "Rock, Paper, Scissors" competition is the one who gets to make the call… we think you'll agree, that's only fair.
When you place an order, should you change your mind and want to cancel it, it's not a problem. Honest.
Your standard consumer rights mean you can cancel anytime up to 14 days after receiving the order and you then have another 14 days to return it to us – to do this, just make sure you have your emailed order confirmation as proof of purchase, just in case.
Once you place an order, we will process it as fast as we possibly can so in some cases we might not be able to stop the order from shipping at the moment you cancel it. This is because we may have already packed your order and made arrangements with the courier for it to be shipped by the time you cancel it.
If this is the case and we can't stop the order from going out, when it arrives, please just return it to us free of charge for a full refund.
To cancel your order, please contact us.
We promise we'll do everything in our power to get your inventory delivered by the given timescale, but please bear in mind that delays are sometimes unavoidable due to things outside our control.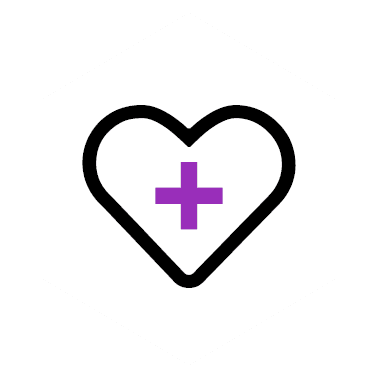 We'll donate 10% of our annual profit to charity. Forever.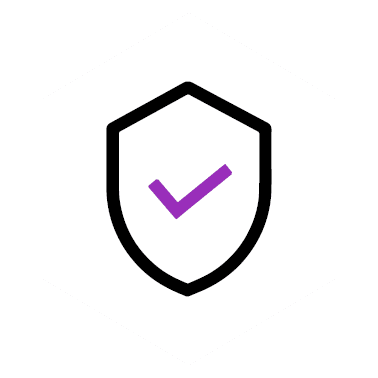 We act with humility and we treat absolutely everyone with respect.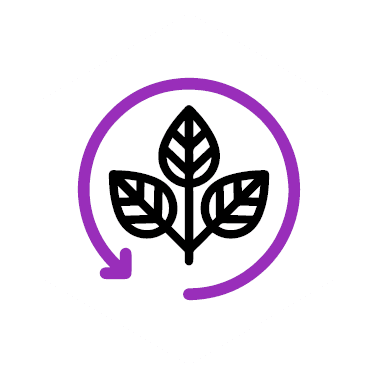 We love planet Earth and all the wonderful things we share it with.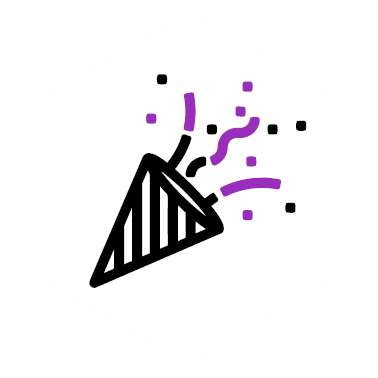 We want absolutely everyone to enjoy interacting with us.