All the parts you will find on our website are genuine / original Aston Martin Heritage parts.
All items share the following characteristics:
Directly sourced from the Aston Martin Heritage Supply chain.
All remaining units of a SKU
All items shown are in stock, in our own  warehouse (unless we've made a mistake… we're only human!)
No "stock" images.
All photos shown are of the actual items we're actually selling.
All product photography is done by our own fair hand. (It shows!)
Our Latest Aston Martin Products
Upcycling... as a force for good.
We appreciate this may seem like a lofty and aspirational mission but these four words inform, guide and influence everything we do.
They are the guiding principal of every decision we make* and how we run our company.
*(OK, maybe not our daily "fashion" decisions)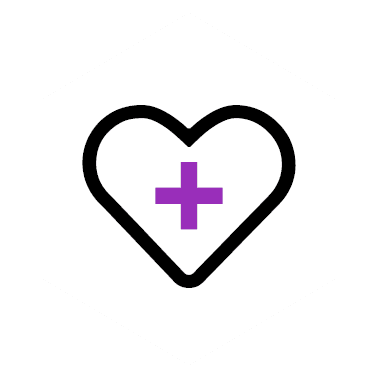 We'll donate 10% of our annual profit to charity. Forever.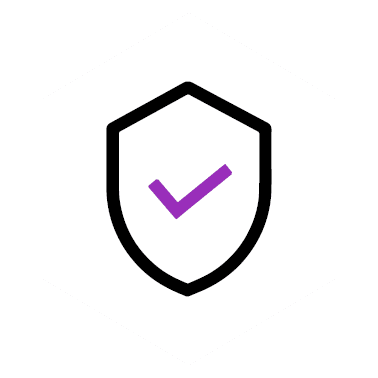 We treat absolutely everyone with respect. We act with humility.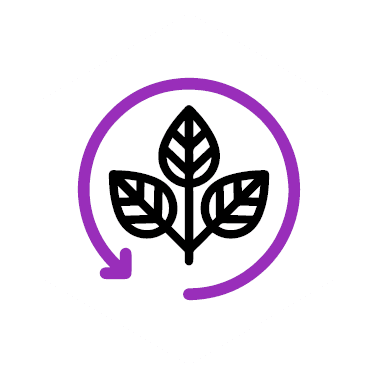 We love planet Earth and all the wonderful things we share it with.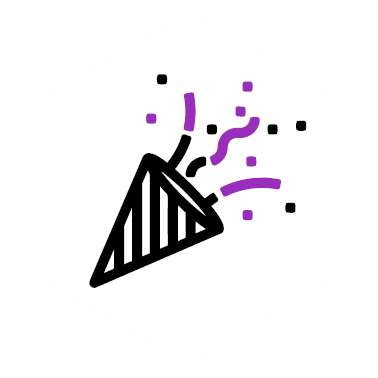 We want absolutely everyone to enjoy interacting with us. Always.