Generating maximum value from secondary inventory
Many of the best ideas in life are simple but incredibly effective (paperclips, post-it notes, curtains, cat's eyes… we could go on but it's probably best not to) and our approach to generating you maximum value from your secondary inventory is no different. 
Using what we like to call "the internet eco system" we market and sell your surplus inventory for as near to the original retail price as is possible and pass the majority of that sales revenue back to you.  That's it. (Wow, this almost feels like a "mic drop" moment). 
We work on a profit share model so "the majority" means everything minus our mutually agreed, very reasonable (and incredible value-for-money) profit share percentage.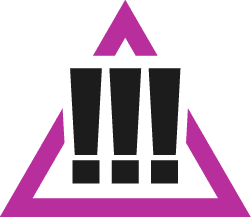 View as part of our epic...
Where + how we market your stuff: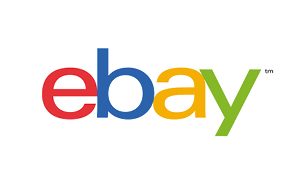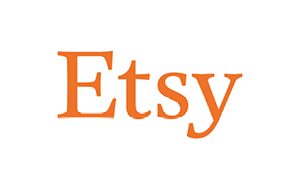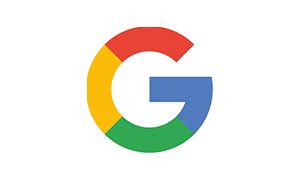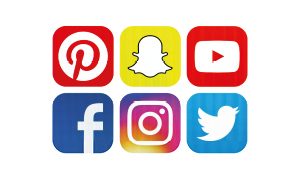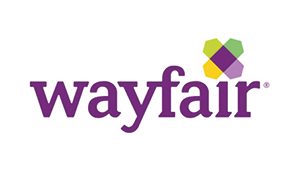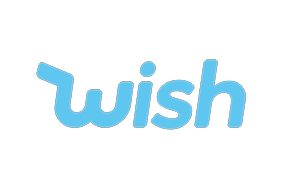 Most marketplaces can have Inventory Heroes branded or client branded stores or both (if required).
Fixed Price  – Set by you 
(You're the expert in your products & market, not us)

Incentive to buy

Margin-of-Offer

Sell from anywhere

 

Ship from anywhere
One idea that we think wasn't "simple and effective" … fingerless gloves.  What on earth are they all about?  However, we digress…
Needless to say, this solution can be set up as a stand-alone system or it can be moulded around and seamlessly integrated into your current operations. 
We appreciate this may seem like a lofty and aspirational mission but these six words inform, guide and influence everything we do.
They are the guiding principal of every decision we make* and how we run our company.
*(OK, maybe not our daily "fashion" decisions)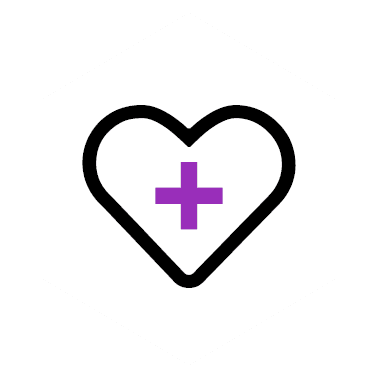 We'll donate 10% of our annual profit to charity. Forever.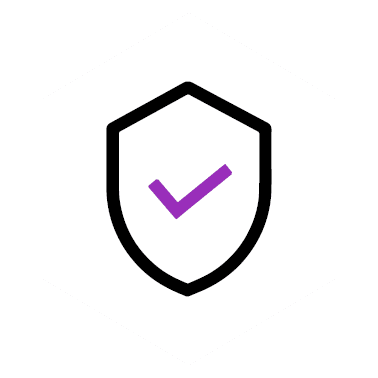 We treat absolutely everyone with respect. We act with humility.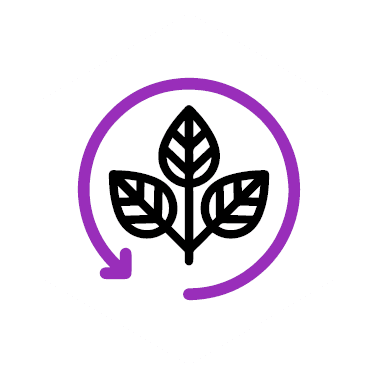 We love planet Earth and all the wonderful things we share it with.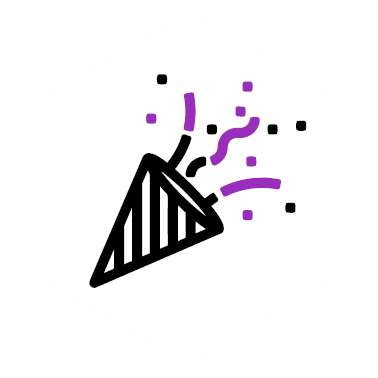 We want absolutely everyone to enjoy interacting with us. Always.