Holy sell-out folks...
We're awaiting more "rescued" overstock
More lovely stuff coming soon.
In the meantime, please feel free to sign-up for our (very irregular) updates below and we'll keep you informed.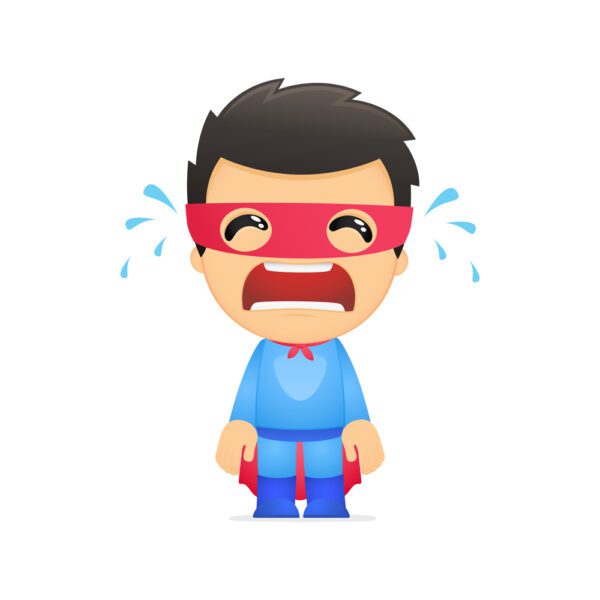 We appreciate this may seem like a lofty and aspirational mission but these four words inform, guide and influence everything we do.
They are the guiding principal of every decision we make* and how we run our company.
*(OK, maybe not our daily "fashion" decisions)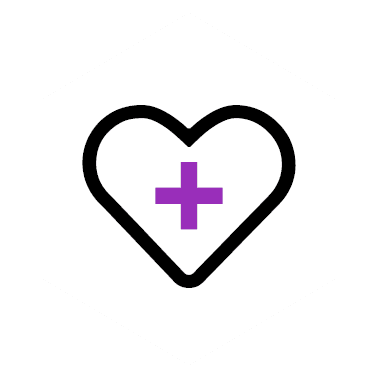 We'll donate 10% of our annual profit to charity. Forever.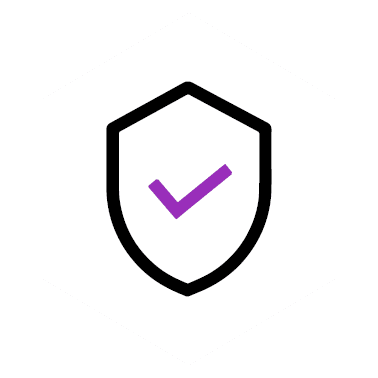 We treat absolutely everyone with respect. We act with humility.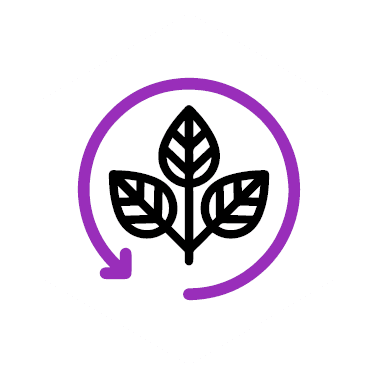 We love planet Earth and all the wonderful things we share it with.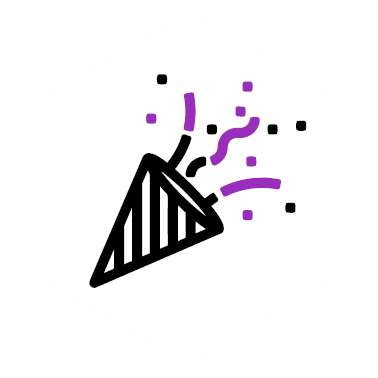 We want absolutely everyone to enjoy interacting with us. Always.