Give your heritage inventory a new home!
One of our clients told us that their heritage inventory costs them 9% per year.
Just to sit there, in their warehouse, doing nothing and going nowhere.
On hearing this, Inventory Heroes Fulfilment was born.
  Ask yourself, can you say yes to any of these cleverly crafted statements:
The space in your warehouse is more valuable to you than the products that currently occupy it (OK, we don't suppose it would be called excess if it wasn't)

You just want your space back to fill it with current lines that actually generate revenue.

You want us to sell your inventory but you don't have the systems to pick, pack & ship individual items sold or you just don't want to do it as it's not your core business.
If you can answer yes to any of the above then you should consider using our full warehousing and pick / pack / ship operation where we can give your secondary inventory a temporary home and sell it from one of our locations direct to the adoring public.
 The bonus is… if you use our Triple Threat Remarketing Solution, this is FREE! (And as many a singer has said, only the best things in life are free).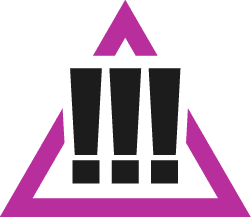 Fulfilment is free with our...
We appreciate this may seem like a lofty and aspirational mission but these six words inform, guide and influence everything we do.
They are the guiding principal of every decision we make* and how we run our company.
*(OK, maybe not our daily "fashion" decisions)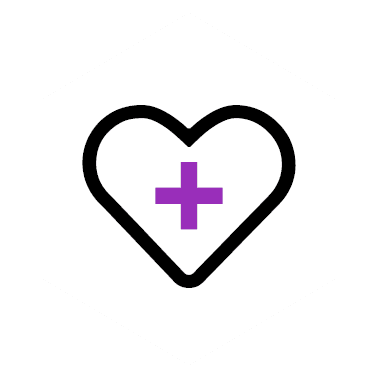 We'll donate 10% of our annual profit to charity. Forever.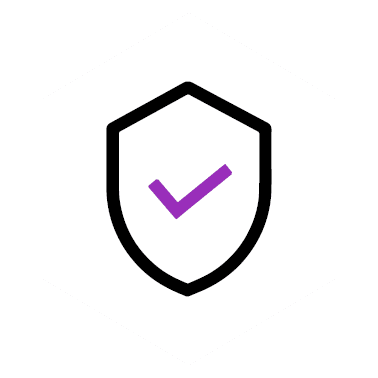 We treat absolutely everyone with respect. We act with humility.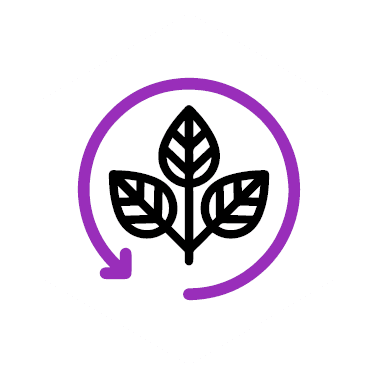 We love planet Earth and all the wonderful things we share it with.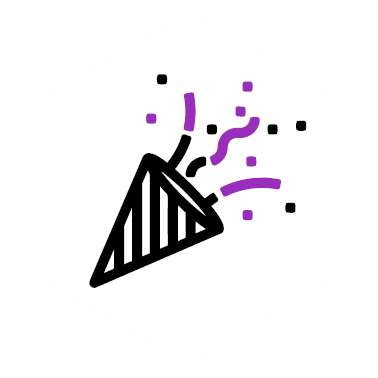 We want absolutely everyone to enjoy interacting with us. Always.