Checkout:
Don't give up now!
You're helping us prevent landfill.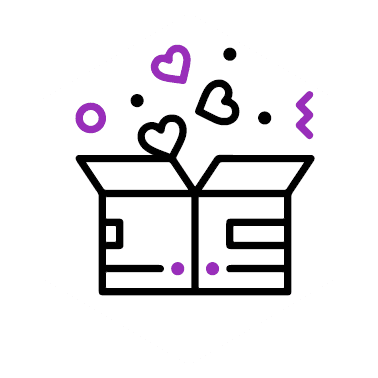 You're supporting charities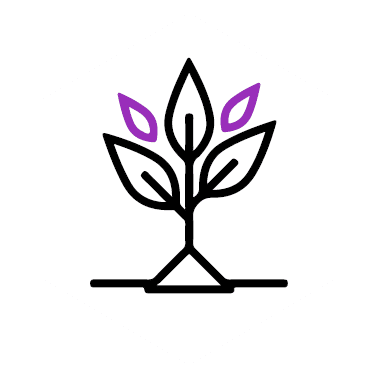 You're helping us plant trees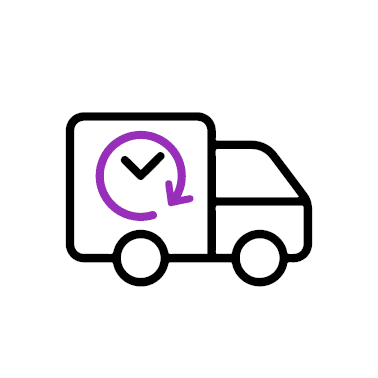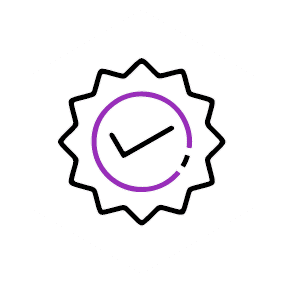 Genuine products. ALWAYS.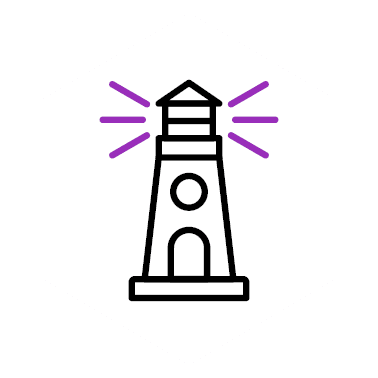 Our clients identify surplus inventory & send up the signal for help.
We put our underpants on (outside our trousers), starch our capes & rescue the rarest, bestest & most interesting stuff.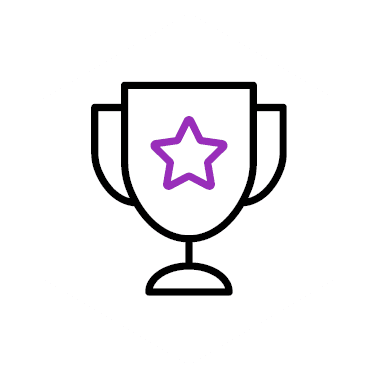 You shop, grab a bargain, mother nature celebrates. Everyone's a winner.
Heroic manufacturers, retailers & wholesalers use Inventory Heroes to move high-quality secondary inventory so you can shop with a clean (and green) conscience. You're welcome!
Inventory based companies destroy, bin or stick into storage, millions of returned & overstock products every year because they lack the processing capabilities or the desire to re-sell them. We know, we've seen it first hand and it shocked us too!
This is not only a pain in the backside for our environment, it's also a burden on some consumers who don't want this to be the case.
Most of the stuff that's discarded is completely functional.
Unsustainable processes (and our throw-away culture) make it easier for many companies to simply throw this stuff away or to just forget about it until a later date…. and then throw it away! (Think about when you put that stuff in the attic 15 years ago and 15 years later you're heading to the tip after saying "what ever did I keep that for" – but on an industrial level!)
We're looking to change this by partnering with amazing manufacturers, wholesalers & retailers to enable them to offer these returned, surplus & overstock gems to our amazing customers.
Fundamentally, it's a more heroic way to shop for stuff you can feel great about.